Episode #5 – The Importance Of Resiliency In The Business – Part One

How's the World of Energy? Well in today's episode we find out, as we chat to my friend Deidre Lewis about the importance of resiliency in the business. Deidre is General Manager HSE Energy Markets at Origin Energy and is an experienced HSEQ leader with over 25 years of varied operational experience in large Australian businesses.
This is two part episode as we deep dive into numerous aspects of resiliency in regards to not only the energy sector, but manufacturing and businesses as a whole.
Just a few of the topics we discuss
Understanding the World of Energy
Overcoming business' tough phase
The Market in an Energy perspective
Collaboration and being interconnected
POV in going back to the office
Request a
FREE consultation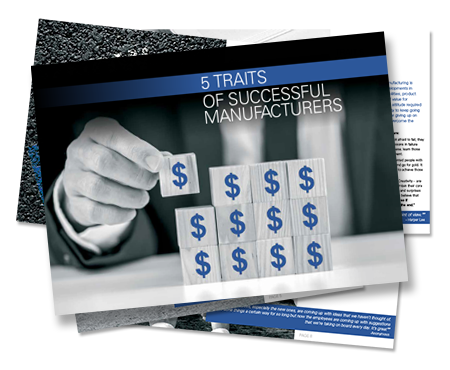 SPECIAL OFFER: 5 TRAITS OF A SUCCESSFUL
MANUFACTURER EBOOK
DOWNLOAD NOW