Hi. I'm Graeme Fitzgerald.
You can call me a business advisor, business coach or even a business consultant. I refer to myself as a Manufacturing Growth Specialist, because that's ultimately what I help people in manufacturing accomplish: genuine, rewarding, sustainable growth.
Three decades of hands-on experience
After thirty years in the steel and manufacturing industry working for some of Australia's most enterprising companies, I'm directing my energies to directly helping manufacturers increase their growth.
Working in executive management roles in small, medium and large organisations across a range of industry segments, I have gained valuable insights into their operations, supply chains and logistical requirements.
I helped these companies overcome the challenges they faced to deliver improved profitability and growth through strategic planning and a disciplined approach to implementation.
Empowering businesses to realise their potential
It's immensely satisfying to see the people I've worked with move past low returns and stress towards a life where they can book that family holiday and enjoy the fruits of their labour.
It is my belief that a considered approach to strategy, processes, people, finance and innovation does have significant impact on the profitability and sustainability of all manufacturing businesses.
Click here to find out more about the manufacturing growth services I provide.
Are you looking for sustainable success?
Book Your Free Discovery Session NOW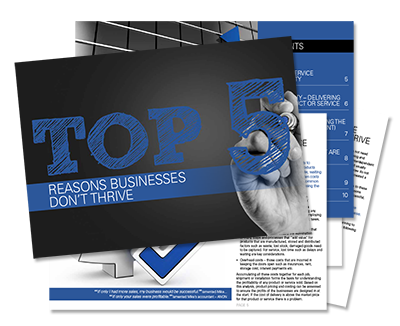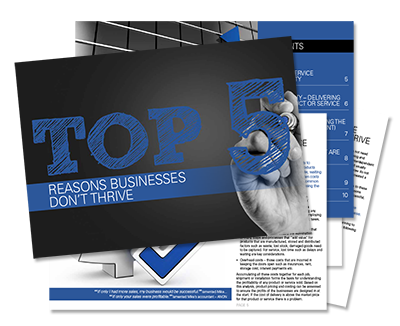 GETTING THE BASICS RIGHT
Pandemic or no pandemic - avoid the common traps that lead to business failure with this free e-book
Submit your details and you'll be given immediate access to download this FREE e-book.