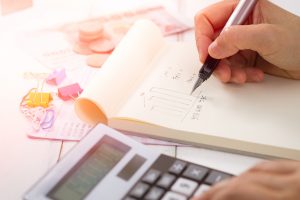 When manufacturing sales are increasing and new opportunities can be sensed, it's natural for thoughts to turn to expanding.  However, expansion can be as dangerous to your business as no growth at all. Unplanned rapid growth can destabilise a business giving its owners a false sense of well-being from growing sales whilst the cost of…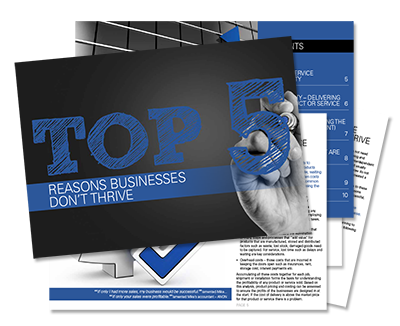 WANT TO KNOW MORE?
Avoid the traps that lead to business failure with this free ebook
Submit your details and you'll be given immediate access to download this FREE e-book.