HARNESS THE OPPORTUNITIES FOR YOUR MANUFACTURING BUSINESS
Explore how to survive and thrive with your
FREE 60 MIN MANUFACTURING DISCOVERY SESSION.
ATTAIN MANUFACTURING MASTERY
When opportunities present, we owe it to ourselves and our people to act.
Redefine what's possible in business - and life - with proven growth strategies and leading industry advice from manufacturing growth specialist Graeme Fitzgerald. In practical, easy-to-follow steps, Graeme will show you:
With almost thirty years' experience in the steel and manufacturing sector and senior roles at organisation small to large, there's no better person to help you navigate the current climate and position your business for true prosperity.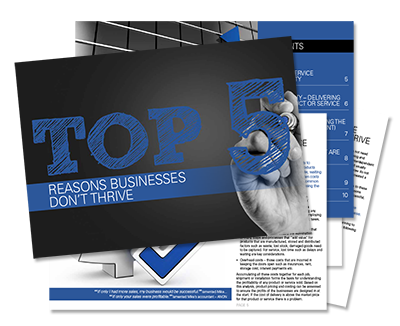 GETTING THE BASICS RIGHT
Pandemic or no pandemic - avoid the common traps that lead to business failure with this free e-book
Submit your details and you'll be given immediate access to download this FREE e-book.
Discover how Graeme's advice has helped others on their paths to mastery.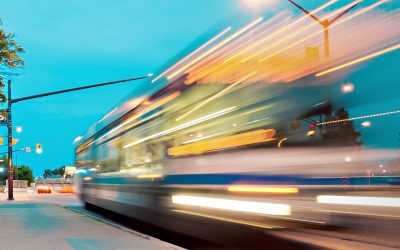 The only way your small business will survive is if you consistently generate a cash profit. But what if you hadn't made a cash profit for seven years – and ...
Are you a Manager or Director who is responsible for your company's strategic direction and profitability?
So was I. Let's talk about the world we now operate in and the difference we can make together on the path to manufacturing mastery."
Book Your Free 60 min Discovery Session NOW