WANT TO ACHIEVE MANUFACTURING
MASTERY AND DRIVE SUCCESS?
I've helped 100s of business leaders gain clarity, make confident decisions, overcome challenges, claw back time, drive sustainable profitable and growth - and I can do the same for you.
Managing a manufacturing business isn't easy, especially in today's post-pandemic world. Perhaps you're wrestling with scaling up, are experiencing unsatisfactory profits or are struggling to meet goals?
Maybe you're feeling busy and stressed or isolated in your decision making? These types of issues are a familiar reality for many leaders, but it's a reality you can change.
That's why I offer a FREE Discovery Session
before you commit. It's an excellent opportunity to have
an initial chat with me, share some of your issues,
and figure out which program would be most effective
for you and your goals.
HI, I'M GRAEME FITZGERALD
I'm a business strategist and consultant with over three decades worth of experience, working with some of Australia's most enterprising companies. I'm here to give you financial, systematic and operational guidance, help you reach your goals and support you on your journey to sustainable success.
"If you think that you'll enlist Graeme's help, tell him your business problems and he'll magically solve them for you; this isn't what you're paying for. You'll be investing in a service with a genuine person that will help and support you.
You'll be investing in getting an honest answer when you need it. You'll be investing in having being made to have uncomfortable conversations with team members. But, ultimately, you'll be investing in having someone to give you the push you know you need to get the job done"
We cannot thank Graeme enough for what he has brought into our business and into our lives and we thank him for it ten-fold."
– Fiona, Luggage Retailer
"Graeme's knowledge of smart numbers and his attention to detail has revolutionised my business. He pushes me outside my comfort zone, which at times I don't enjoy, but the results we've achieved together are outstanding."
- Michael Stafford, Managing Director SMIKTECK
CHOOSE YOUR PATH TO MASTERY
I offer two different programs to suit your situation and business goals
MANUFACTURING MASTERMIND GROUP-MAX 12 PEOPLE
Do you want to boost your skills and grow your business? Join my
Manufacturing Mastermind Group and learn with myself and up to
12 like-minded manufacturing business leaders.
MANUFACTURING & GROWTH MENTORING-ONE-ON-ONE
Are you seeking tailored business advice and support with fast results? My Manufacturing & Monitoring Growth Program offers you personalised mentoring for excellent commercial outcomes.
Unsure which program to select?
Book your...
...so we can have an initial chat and discuss the best option for you.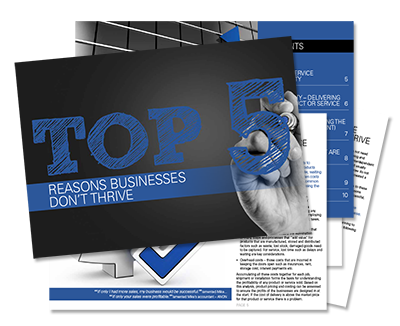 SET YOURSELF UP FOR SUCCESS
Grab a copy of my FREE E-BOOK and avoid common traps that lead businesses to fail
Discover how I've helped others on their paths to manufacturing mastery.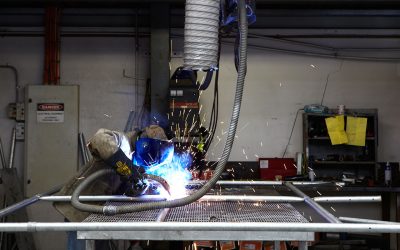 A long-established presence in manufacturing and supplying products to the eastern states of Australia. Proudly family owned, grown from a commitment to working with their partners in delivering solutions to ...