GROW YOUR MANUFACTURING BUSINESS TODAY
Take the next step to true success in business, and life with a
FREE 60 MIN MANUFACTURING GROWTH SESSION.
ATTAIN MANUFACTURING MASTERY
Need help scaling up your business? Want to take control of your cash-flow management? Seeking a better work-life balance?
Redefine what's possible in business (and life) with proven growth strategies and leading industry advice from manufacturing growth specialist Graeme Fitzgerald.
In practical, easy-to-follow steps, Graeme will show you:
With almost thirty years' experience in the steel and manufacturing sector and senior roles at organisation small to large, there's no better person to position your business for true prosperity.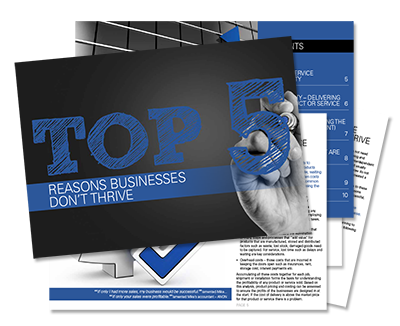 WANT TO KNOW MORE?
Avoid the traps that lead to business failure with this free ebook
Submit your details and you'll be given immediate access to download this FREE e-book.
Discover how Graeme's advice has helped others on their paths to mastery.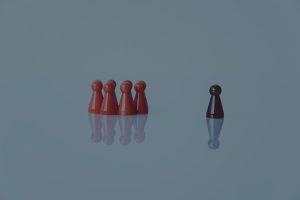 When a work environment becomes 'unworkable' because of toxic behaviours from employees and a failing leadership, it can be challenging to turn the ship around. But as they say, you ...
"Are you a Manager or Director who is responsible for your company's strategic direction and profitability? So was I. Let's talk about the difference we can make together on the path to manufacturing mastery."
Are you ready to be the next success story?
Book Your Free 60 min Growth Session NOW