Does this sound familiar?
When businesses experience slow growth, unsatisfactory profits and struggle to meet their goals, senior management will commonly attribute these issues to the following factors:
The market is erratic, and we cannot plan for the future
The profits are poor for the effort we put in
It actually costs money to own/run this business
I am always really busy and stressed
I feel quite alone and isolated, there is no one to talk to
My business has potential, but I need someone to help me
If any of above sounds familiar and you are an SME, manager or director responsible for your company's strategic direction and profitability, then now is the time for us to have a conversation.
How I can help
For manufacturing businesses who may be wrestling with scaling up, general planning or have ongoing stress, I provide business strategy and consulting services that create clarity, drive profitability and deliver work-life balance.
Unlike other consulting firms, who apply a one-size-fits-all approach, I offer a suite of end-to-end planning and strategic growth services that ensures a tailored experience and long-term outcome for your business.
Together, we can work diligently towards achieving your business goals and measure your success through rigorous, regular financial review.
You'll experience the benefits of big business discipline and resources without the costs of employing a full team to deliver.
Read about how struggling businesses have turned their profits, value and growth around - the challenges they faced, the solutions we developed and the results they achieved.
Ensuring that effort in equates to profit out
As a supporting partner and confidant to SMEs, directors and managers, I work with you to guide you towards a healthier work-life balance and improved mental wellbeing by ensuring that your business is giving you the results your time and effort deserves.
Start your journey from low returns to increased growth today. Get in touch with Graeme to find out more or book in for a 60 Minute Discovery Session.
Are you looking for sustainable success?
Book Your Free Discovery Session NOW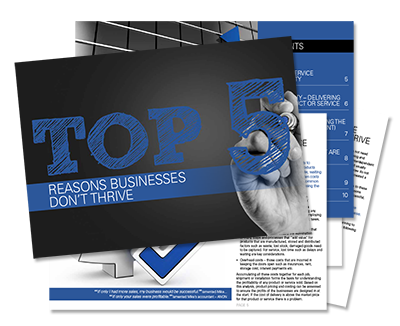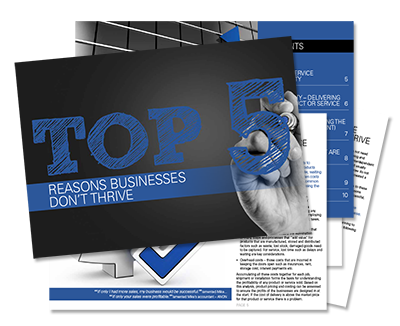 GETTING THE BASICS RIGHT
Pandemic or no pandemic - avoid the common traps that lead to business failure with this free e-book
Submit your details and you'll be given immediate access to download this FREE e-book.